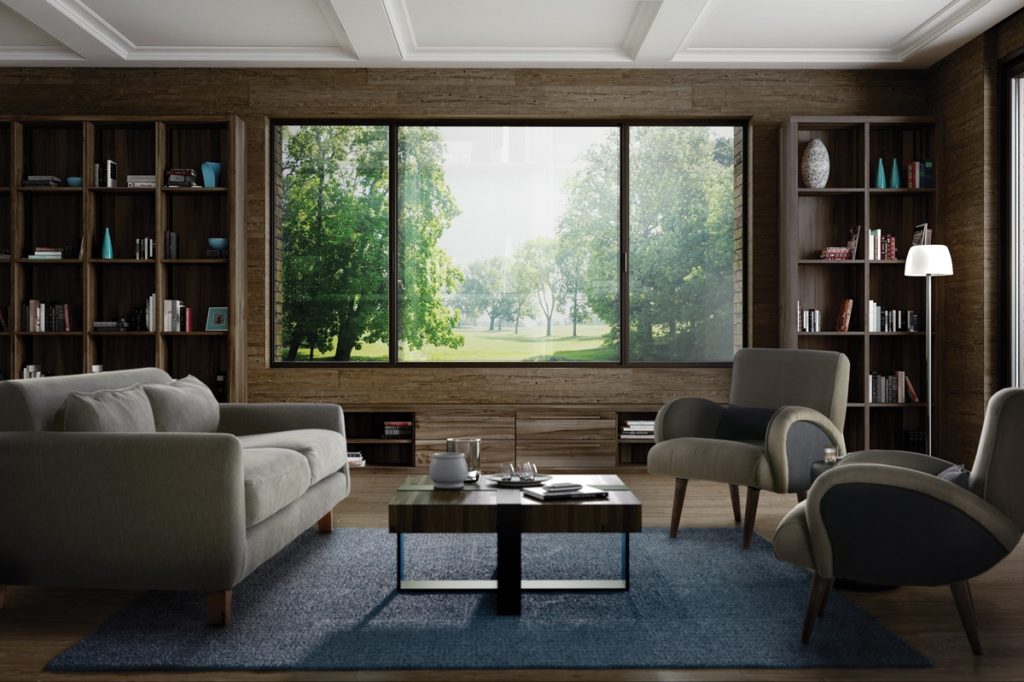 Visit our showroom to see and feel the quality of our products, and when you are ready we will come to you to measure each opening for a perfect fit.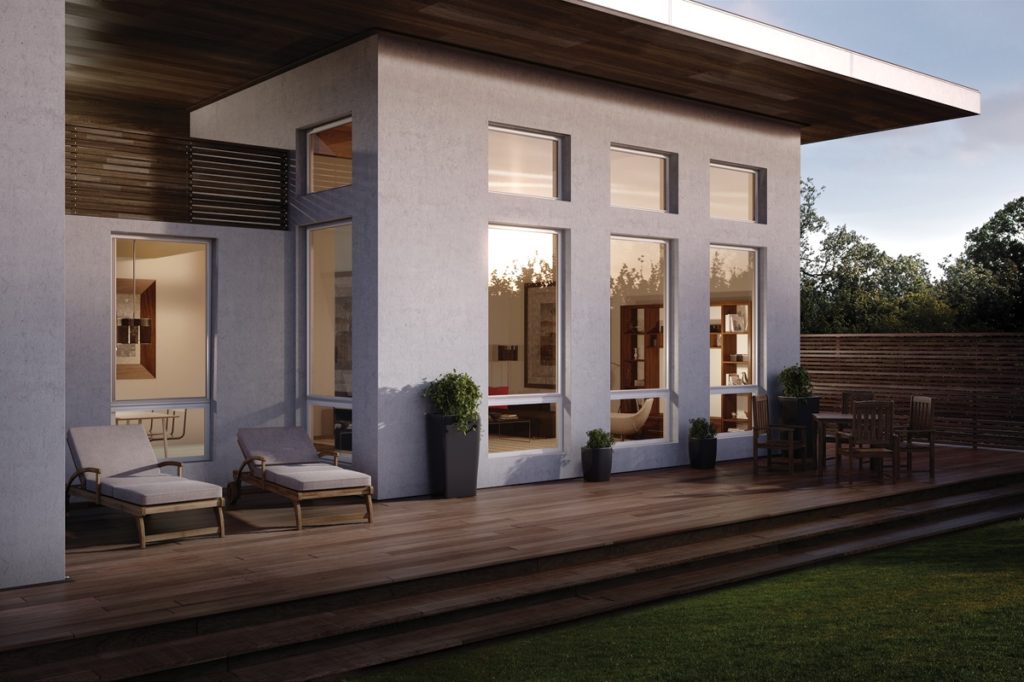 Fully licensed and insured employees will remove your old windows and doors and haul away the trash at no charge!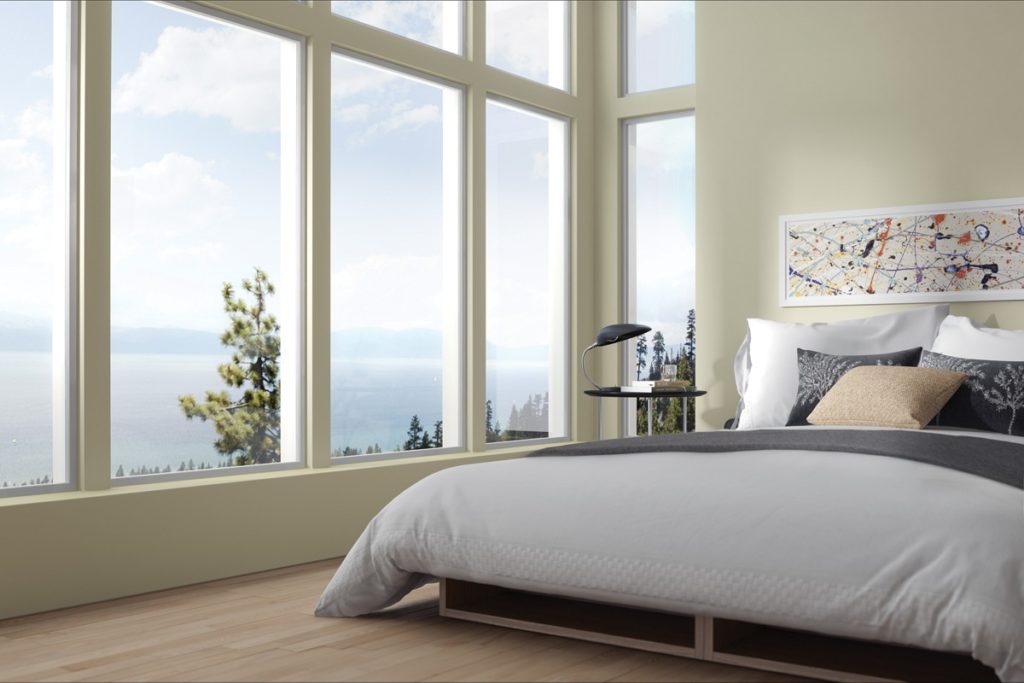 Enjoy the peace of mind in knowing that if you have any issues we will send out a technician and fix the problem at no cost to you!
Would you like to speak with one of our product specialists? Just submit your info and we'll be in touch as soon as possible.
Just got a window from Frontier Windows and doors and it was an excellent decision! John is great and makes you feel comfortable, he even came out on the day of install. Gevork did an AMAZING job installing the window! His work was very clean and diligent. He made sure everything was perfect before he left. Thanks guys for an amazing experience!
⭐ ⭐ ⭐ ⭐ ⭐
We LOVE LOVE LOVE our windows and the house is quieter. I will recommend you to all my friends!
I have never been the type of person to write a review online.
However these guys did such an amazing job I had to let others know. From the very start with dealing with this company to the very end it was the most enjoyable experience.
⭐ ⭐ ⭐ ⭐ ⭐
John was not pushy like other sales people and I felt he really wanted me to get exactly what I wanted!
The price he quoted was very good, actually much lower for higher quality windows.
I couldn't make up my mind and he leaned me towards windows that look incredible! The installers were friendly and the work was done very professionally. I couldn't be any happier with this company.
⭐ ⭐ ⭐ ⭐ ⭐
They cleaned up well after themselves and delivered my home back to me in great shape!
They came out to my house to give my husband and I a very informative and professional demonstration.
The thing that I appreciated the most is that he promised to get back to us with a few extra specifics we asked for. He called us back the same day and answered all our questions thoroughly. We were sold.
⭐ ⭐ ⭐ ⭐ ⭐
We recently had all of our windows replaced in our 1940's Cape Cod in Glendale. The whole experience was a breeze. We got John to give us a quote which was very fair and the whole process was done on time and up to code, even the city inspector was delighted with the work and windows quality. John was really good at explaining the city regulations so we didn't run into any trouble.
I would definitely recommend Frontier Windows to my neighbors so we can all have beautiful, up to code, matching windows.
Thanks John and Frontier!
⭐ ⭐ ⭐ ⭐ ⭐
For the longest time me and my wife have been planning to replace our windows on a 50 year-old house but unfortunately never had the funds available and everything was out of reach and out of our budget until we came across Frontier Windows. They have great financing options available that gives you up to 36 months same as cash without interest that makes it very affordable.
⭐ ⭐ ⭐ ⭐ ⭐
Great experience! The project manager could've have suggested that we get a door installed but instead he was very honest and recommended that it might be better if we were to go through a closet company instead for what we wanted done in our living room. They even gave us some ideas on what to do with the open area we have which was very helpful. Thank you so much once again.
⭐ ⭐ ⭐ ⭐ ⭐
The first time I worked with Frontier Windows & Doors was through a referral from a friend. Since then, I don't bother calling any other company for bids when it comes to windows and doors because I know I won't find better. The quality of their work is superior and their cost is a huge bargain for such great work. On top of that, their entire team is extremely friendly, professional and I don't have to worry about anything because they make the whole process smooth.
⭐ ⭐ ⭐ ⭐ ⭐
Buying new windows and doors can be a nuisance and an unwanted expense. After receiving a few estimates, we decided to go with John M. at Frontier Windows & Doors. We were more that pleased with his professionalism and his perfectionism.
We wanted our windows installed and finished before the holidays and they were. The employees were quick, clean and professional. (Which I appreciate)
We replaced 5 windows and 2 Sliding Doors. They did a beautiful job. I would recommend Frontier Windows & Doors to do your window/door service 100%.
⭐ ⭐ ⭐ ⭐ ⭐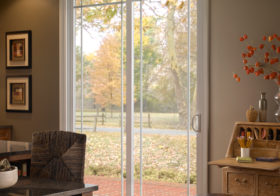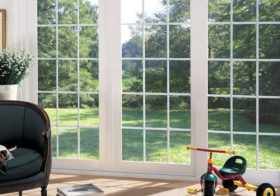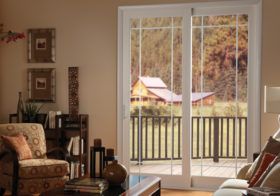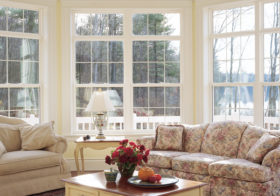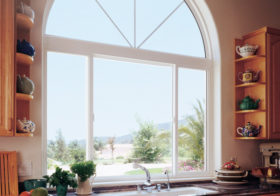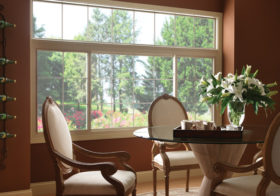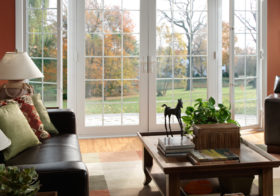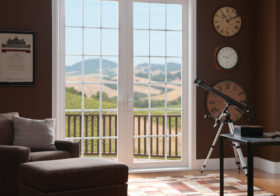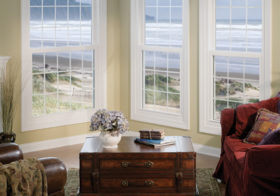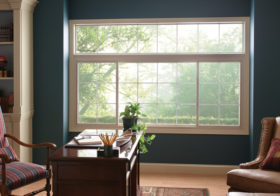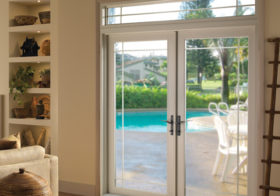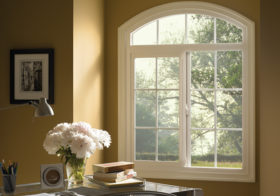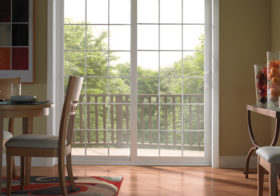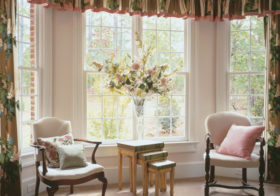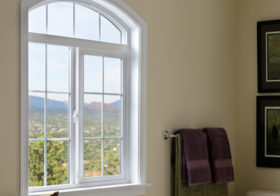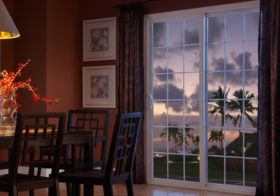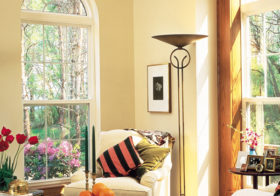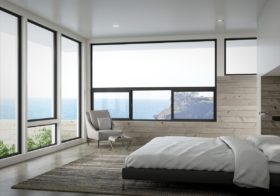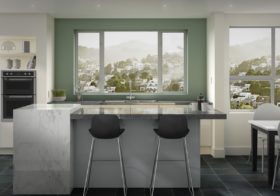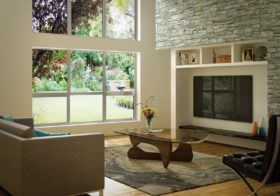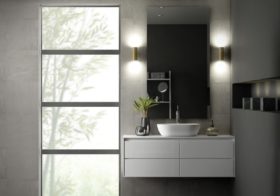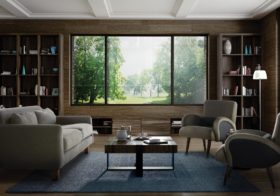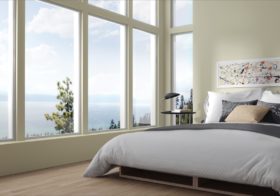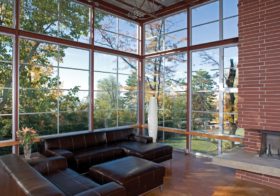 Would you like to speak with one of our product specialists? Just submit your info and we'll be in touch as soon as possible.